Shopping is fun. And the fun multiplies when it combines with great dining and entertainment. Heading to Manchester for a fun-filled shopping experience will give you an array of options. Along with shopping, you can admire the awesome architecture in the elegant wrong iron and marble, massive domes, huge columns and majestic palaces in the city. Why not take a ride through the underneath Manchester shops and buy some amazing stuff.
Debenhams: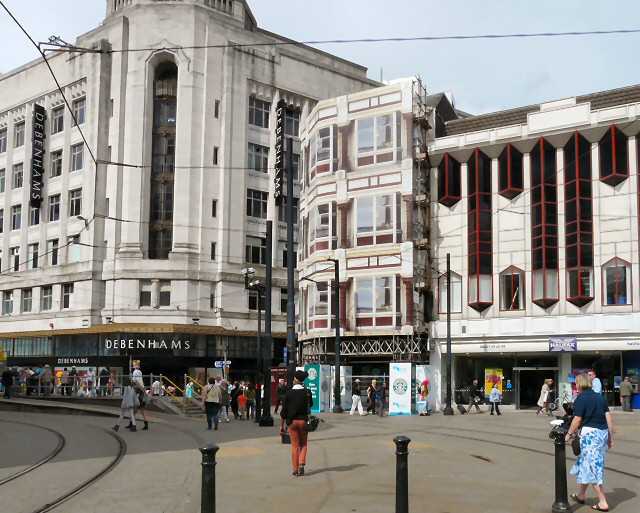 Don't know where to start? Debenhams is a well-known spot. Recently, it has been voted country's most preferred shopping hub. Debenhams offer an array of choices for your little champs, your beloved wife and you. In addition to clothes, the store boasts jewellery, shoes, accessories, luggage and house wares. While the first level houses a wide collection of cosmetic products, heading to upstairs will discover a selection of hip books by the eminent Jasper Conran. The store also houses a coffee shop.
Marks & Spencer: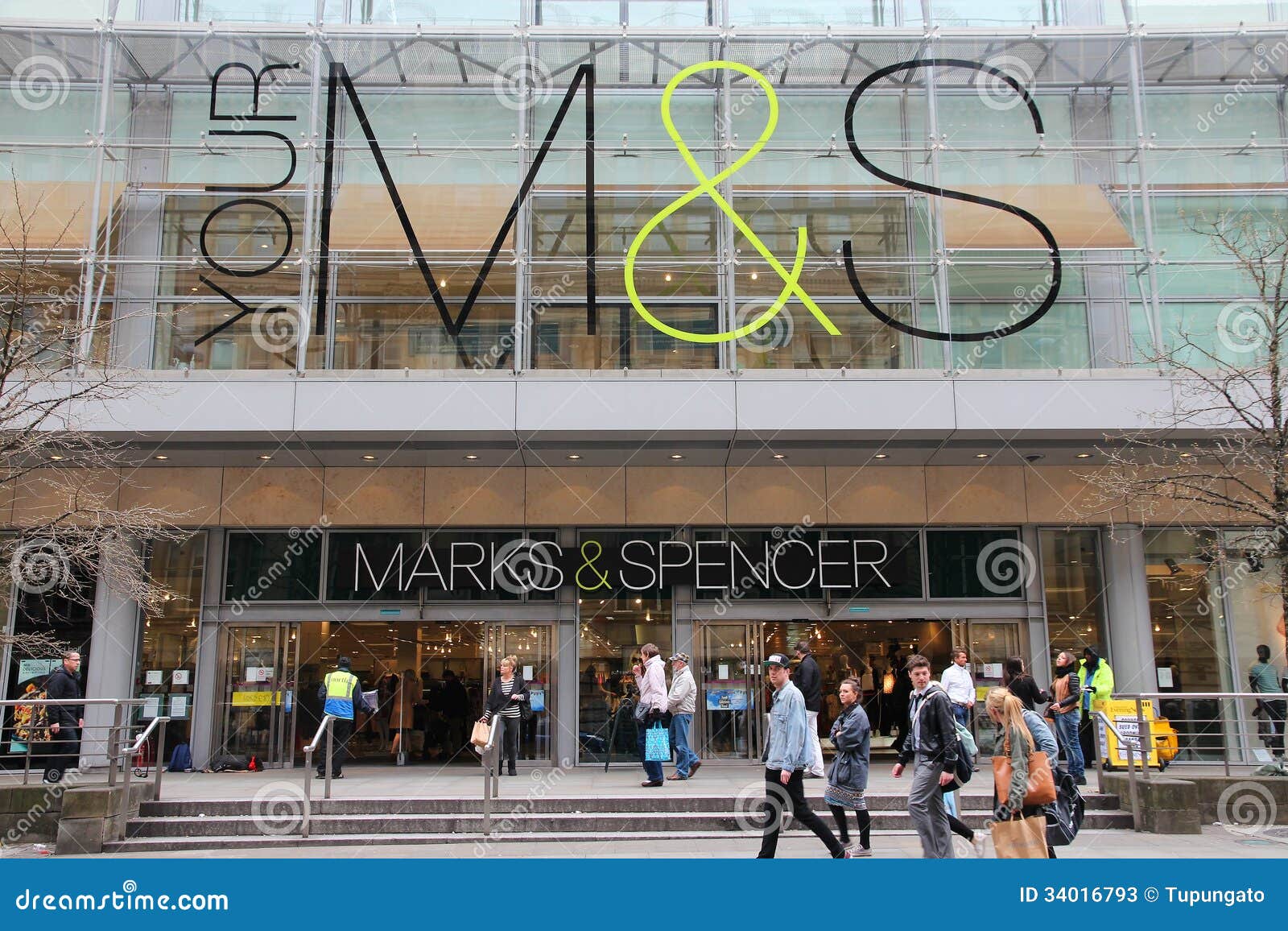 A big name in the fashion industry that everybody knows! Marks and Spencer has earned a prestigious name in the fashion and style industry by producing the highest quality, from formal to casual for both women and men. This is the one stop destination for all your style needs. At this store, you will find funky clothes for your children, gifts, toys and the likes.
Arndale Centre:
The main attraction of Arndale Centre is its grand collection of retail stores. The total number of retail stores is 200, which is a striking attraction in itself. The stores range from the top of the lines to the most expensive and stylish ones. You will find gifts, accessories and classy clothes for you, your wife and kids. Hungry? Arndale Centre houses some great eating establishments.
Kendal Milne:
Kendal Milne is recognised for its vast array of beauty supplies and cosmetics from reputable companies such as Chanel, Clinique and Aveda. The departmental store flaunts chic clothes for boys and girls. The clothes are overpriced and only suit who believe in style and grace. You can also buy accessories, furniture, toys, etc.
Affleck's Palace:
Affleck's Palace spreads over four storeys and dwells many stores and stalls selling accessories, vintage dresses, clothes and records. Besides that handmade jewellery, crafts and gifts are in abundant. The shopping centre also boasts fashionable clothes made by newly talents and undiscovered designers. It has two cafes where Manchester holidaymakers can relax during the shopping fun.