Are you looking to go on a spa vacation to jumpstart a healthy lifestyle? Treat yourself to pamper sessions at one of the top 5 spas in Manchester. Rest assured that, you will get to enjoy the quality time in the top rated, modern spas in Manchester.
Bali Health Lounge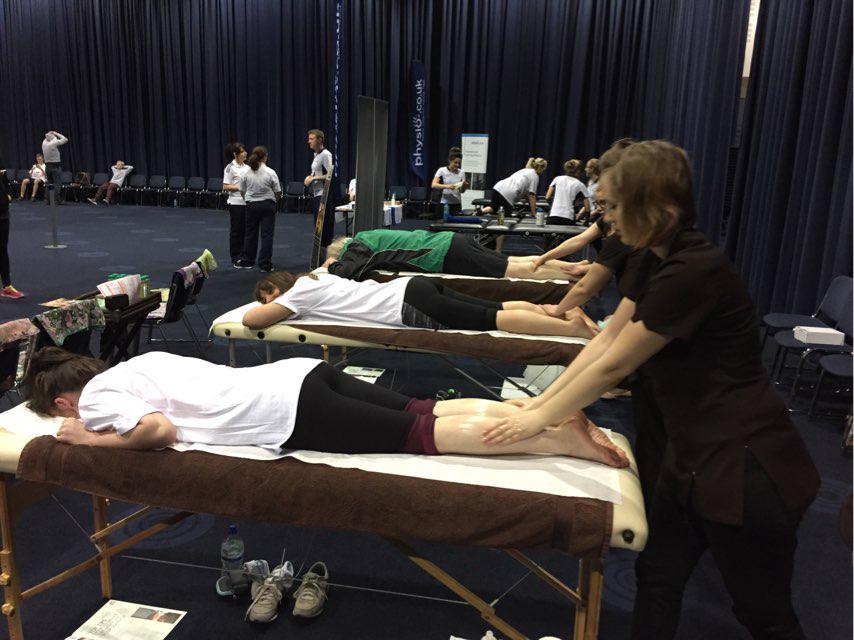 It's an innovative, Balinese-inspired spa, tea house and relaxation lounge located at the centre  of Manchester city. With the three floors of spa facilities, Bali Health Lounge is the perfect escapade from the daily stresses of urban lifestyle. This spa offers a unique blend of Balinese charm, traditional and contemporary spa treatments by the skilfull therapists. Schedule an appointment with the Health Lounge and enjoy the spa treatments!
Sienna Spa & Health Club
Sienna Spa & Health Club is a luxury day spa centre which can offer you excellent leisure and fitness options. No matter whatever the purpose may be, you will get everything that you need to achieve your desirable outcome.
With the flexibility and convenience, the relaxing spa package can give an opportunity to experience this 5 star spa like offerings. All the work related stresses can be relaxed as the spa treatments can offer enough time to relax. Book your appointments today and enjoy the spa treatments delightfully.
The Lowry Health Spa
The Lowry Health Spa offers high quality spa treatments to rejuvenate your body and soul with the ultimate luxury and relaxation. In addition to, this spa combines highest quality products with unmatched expertise. No matter whatever the beauty needs, this spa centre offers high standard spa therapies and treatments.
Spa Satori
Situated at the cosmopolitaan Northern Quarter, Spa satori has earned reputation in providing high standard of healthcare and wellbeing treatments in Manchester. This spa centre offers plentiful spa and beauty treatments for the wellbeing of both women and men. With extensive years of excellence and list of treatments, you will feel relaxed in a peaceful, luxury atmosphere.
Harmony & Serenity Spa
This spa centre offers a sophisticated and sumptuous spa with luxury rooms and signature suite to ensure a realaxing break from daily hustle and bustle. Take the quality time to enjoy the wide range of spa and beauty treatments. The spa treatment includes manicures, pedicuresm waxing, tinting, full range of massage therapies and rejuvenating facials. Book a spa treatment today and enjoy a relaxing spa in a completely luxury atmosphere!