National Football Museum
Being a football city in Manchester, National Football Museum is even a home to the biggest football museum around Manchester. Equipped with six doors, drama, history, skill, style and passion, this venue has all in the name of the game.
Whitworth Art Gallery
This spectacular gallery, being located in a connection with Manchester University campus, has showed a wide array of historic and modern art. It even hosts the temporary exhibitions at the regular intervals; that will keep the permanent collection alive.
Flecky Bennett's Manchester Ghost Walk
If you want to spice up your city walk, then you should go for a ghost walk. Here, actors will test your nerves around a 75 minutes promenade at the dark alleys of Manchester.
Castlefield
The incredible area of Castlefield, it is a historic attraction that you shouldn't give a miss. This is even located at the Roman and industrial heart of the city. There are plentiful sights to see and do here. Enjoy visiting Castlefield Conservation Area and Roman fort.
Heaton Park
If you want to enjoy a day outside, then the council owned Heaton Park will be a great option for you. Here you will find plentiful family activities to enjoy like an animal centre, tram museum, bowling greens, golf course, boating lake, and horse riding. If you haven't even brought your picnic basket, then there is availability of cafés to solve that problem.
The Lowry
The Lowry is a wide open cultural centre; that is named after a famous Manchester artist, L. S. Lowry. This is an architecturally interesting building in Manchester's Dockland and even houses everything from the exclusive art galleries to entertaining bars.
People's History Museum
If you want to obtain an insight into how the population lived and worked in Manchester during the Industrial Revolution, then you should make a visit to the People's History Museum.
Manchester City Galleries
The Manchester Art Gallery and The Gallery of Costumes are even home to the biggest art collection in Manchester. With over 25,000 objects of finest art, decorative art and costumes, this wonderful collection is ever growing.
Manchester Opera House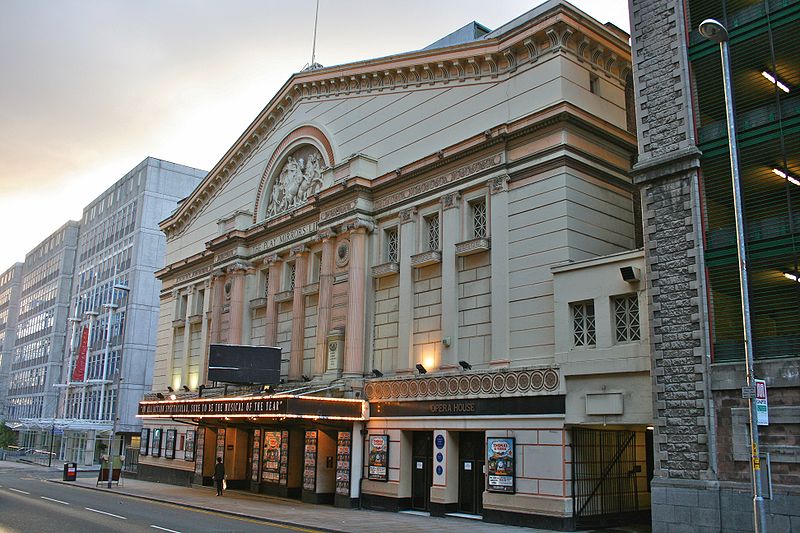 The Manchester Opera House has unique features including a wide range of theatre and musical shows. Tickets can be available through the website.
Manchester Museum
The amazing collections around 6 million specimen and objects, this museum is also a home to one of the largest and most important collections of ancient Egyptian artefacts throughout the United Kingdom. It has even an exquisite Botany collection, live animals at the Vivarium and an Archaeology collection.
Imperial War Museum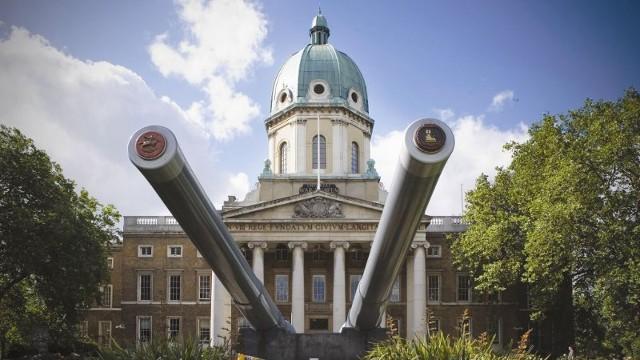 The Imperial War Museum North is appropriate option for people and how their lives have been, and still are, shaped by the war and conflict. The building is built by the international architect Daniel Libeskind, and is an ultimate symbol of our world being torn apart by conflict.