There is no denying the fact that Manchester has managed to earn a big name as far as England's top-notch tourist hotspots are concerned. The metropolitan city attracts all kinds of visitors including couples, individuals, groups and families. It is also an amazing destination for students who want to spend some time chilling and hanging-out with friends and lovers. If you are one of them who want to spend a whale of time hanging around with friends at the best coffee shops and bars in Manchester, you will not mind spending some time checking out the following spots.
Takk:
An incredible Manchester café, Takk offers sumptuous Mediterranean sandwiches and artisan coffee. The inside of Takk is very elegant. It is characterised by strong coffee fragrance, graffiti-marked school desks and exposed brickwork.
Fig & Sparrow:
Want some tea? Fig & Sparrow could be your next spot. Elegantly decorated and designed, Fig & Sparrow boasts a perfect ambiance to suit everyone. If tea is not what you want, you can still expect some excellent brew. The café has a modern kitchen that serves a wide range of delicious dishes. It is a lifestyle store and coffee bar.
North Tea Power:
Combine delicious snacks with a cup of tasty coffee! North Tea Power serves excellent drinks and foods in a fantastic atmosphere. This particular Manchester coffee shop is perched in the Northern Quarter boasting an enlightening coffee menu well complemented with seasonal offerings, such as Costa Rican blend and Deerhunter's Ethiopian and guest espressos.
The Hideaway: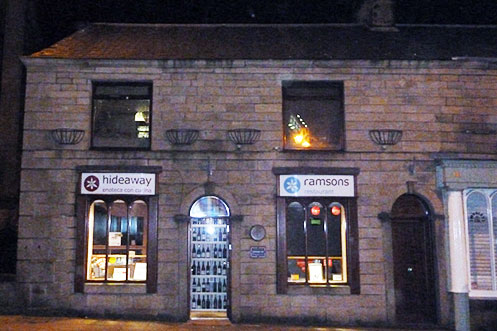 As the name suggests, the Hideaway plays an important role as it helps visitors to escape bustling and maddening crowds. Besides being a fantastic spot to have a cup of coffee and snacks, the Hideaway offers a wide range of fun activities.