Manchester is one city which is brimming with great forms of art. No matter what you are looking for, you can find something that best meets your expectations and desires. Starting from the street art to the best art galleries, you can easily locate exciting shows, exhibitions and beautiful pieces across the city. If you are in the Manchester city and looking for some of the latest and upcoming events as well as shows, have a look at the list given below:
Artists in the Frame: Self-Portraits by Van Dyck and Others:
With so many great artists, the self-portrait is considered as the most revealing of the work. Looking outward and inward at a given point of time, the artists who design these portraits have skills which set them apart from others. Similar is the case with the extraordinary centrepiece of this exhibition.
The M+ Sigg Collection: Chinese Art from 1970 till Now:
Here, you can get to see more than 80 works by famous Chinese artists. This is one of the leading shows depicting work performed by contemporary artists such as Zhang Peili, Ai Weiwei and Cao Fei lets you explore the questions related to freedom of art in the perspective of contemporary Chinese history.
House Proud:
It is one of the finest chances to get a chance to see some of the best collection of furniture, metalwork and glass. Manchester Gallery was the first for collecting homeware and furniture. Consequently the collection provides an excellent insight into the boundaries of practical art as well as design.
Lowry Favourites: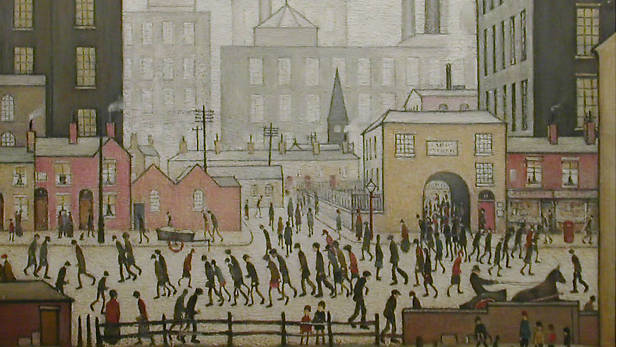 Here, permanent but changing exhibitions are organized. It is home to the largest collection of drawings as well as paintings by one of the greatest artists. What sets these paintings apart is the manner in which it depicts how versatile Lowry was.
So, do visit above slated art exhibitions in the Manchester City if you are looking for some great work.