Manchester is one of the most beautiful cities of the world. With its rich and vibrant history consequential to exceptional architecture and treasure trove of finest museums, you can have some great moments here. Museums are spread across the Manchester City. Today, historic exhibitions are organized all over the city, and are balanced with mixing industry, contemporary commissions as well as creativity. The city has been a great source of inspiration for artists in the past and present too. Here is a quick guide to some of the most famous galleries in Manchester
Artzu Gallery:
The gallery supports budding, emerging and established artists having expertise in photography, painting and sculpture. Nestled in the heart of the city's financial district, Spinningfields, it overlooks Hardman Square. The gallery is popular as the independent space for a decade, supporting project across the globe and encouraging and motivating local talent.
The Cornerhouse: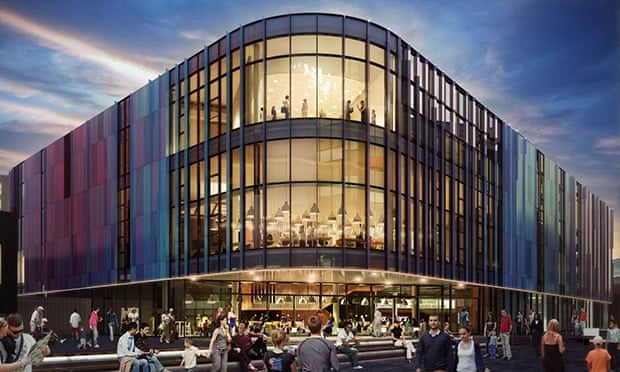 Opened in the year 1985, the gallery was founded by the Greater Manchester Visual Arts Trust which as chaired by Bob Scott. With three floors of art galleries, The Cornerhouse is known as the international centre for independent films and visual arts. The primary purpose of the gallery is to showcase the finest in visual film and art and contemporary theatre; while supporting the digital innovation, participation and learning and creative industries.
Whitworth Art Gallery:
Since 1889, Whitworth Gallery has been an important part of the University of Manchester. It is home to both contemporary and historic collections. It showcases sculpture and modern art including works by Picasso, Hepworth, Epstein and Van Gogh. It is the first gallery in United Kingdom to make its collection available on the World Wide Web.
If you are one of those travellers who have fancy for art and exhibitions then Manchester City offers plenty of options to choose from.