Manchester United is a world famous sporting city. It is home to some of the world's major sports clubs of athletes, football, netball, cricket, squash, rugby, water polo players, swimmers and the always winning UK cycling team members. This elegant city plays the host to many special national events for squash, water polo, lacrosse, cycling, taekwondo and more.
Manchester's loyalty to national and international Sports Events has kept this city in limelight for years. It has received various Sports Industry awards and the most recent one being 5th rank in the 25 Ultimate Sport Cities in the world awarded by none other than Sports Business Magazine.
Manchester city population has sport in its blood. It is a great city full of opportunity and modernization, and its communication can back any big or important sporting event. Any number of sports fans can visit and accommodate in this city with little headache. If you are looking to participate in some of the premier sports events to be help in this city from July to this year end, below is given a list.
Find out which sports events suit your travel time and duration.
England Vs New Zealand Cricket Match at Emirates Old Trafford
Take a break for watching England in action against New Zealand on 23rd June 2015 at Emirates Old Trafford. It will be a thrilling NatWest International cricket match with high level of entertainment in stock for cricket fans.
England Vs Australia Cricket Match at Emirates Old Trafford
Reminisce with another amazing cricket match to be held between England and Australia on the same ground – Emirates Old Trafford on 8th of September this year. Make the most of this special sports event and capture your own share of excitement with advance booking.
Moonlight Memory Walk in Support of Dr Kershaw's Hospice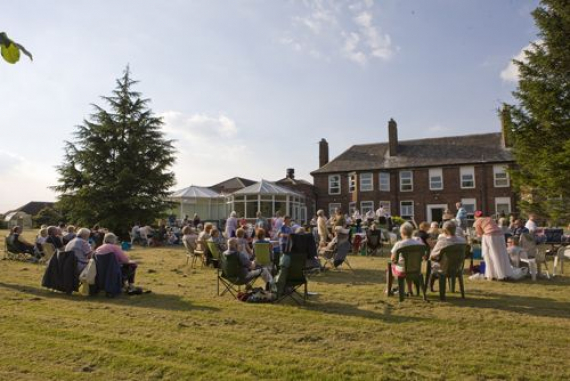 Plan for joining the 8th night time sponsored memory walk organized in support of Dr kershaw's Hospice from 4th to 5th July this year. There is £20 entry fee for each man, woman and child taking part in this walk which is likely to be at its best year. Be sure to be provided with a hot muffin, walker pack, recreation and medal after the completion of this walk. Through this walk, you are requested to try your best for getting sponsorship in assistance of those suffering from Hospice.
Ironman UK 2015
Plan for a great day out with the most famous event Ironman UK triathlon where activities from swimming and cycling to marathon race of great athletes can be enjoyed in the same day.