A destination that has something for everyone in the United Kingdom is Manchester. A metropolitan city, Manchester boasts numerous fascinating sights, iconic attractions and historical sites for its holidaymakers. Once can spend days, weeks and months exploring Manchester and discovering its hidden treasure. In other words, Manchester is a treasure trove of amazing places. Visit the city and cherish each moment of your holiday.
Great Manchester Run:
Great Manchester Run, otherwise known as the Morrisons Great Manchester Run since it is sponsored by Morrisons, is the largest of its kind in the entire continent of Europe. Established in 2003, the Great Manchester Run is a yearly ten kilometres run through Great Manchester held in the month of May (usually in mid-May).
Levenshulme:
Another well-known place to visit is Leveshulme. This particular Manchester area is bordered to Heaton Chapel, Burnage, Fallowfield, Gorton, Reddish and Longsight. Coming over here is like discovering cool shops, amazing dining areas and antique stores. Food is awesome as locals say it. Earlier a township, Levenshulme became a part of the Manchester city in the year 1909.
Manchester Velodrome:
Have you heard of Manchester Velodrome? If you are a cycle racer, you might have heard this name before. This is actually an indoor cycle-racing track that was opened in 1994. As it is mentioned indoor, you can showcase your talent inside this complex. Why not rent a cycle and showcase your talent. Before the Lee Valley VeloPark came into existence, it was the sole indoor Olympic-standard track in the entire UK.
Manchester Conference Centre: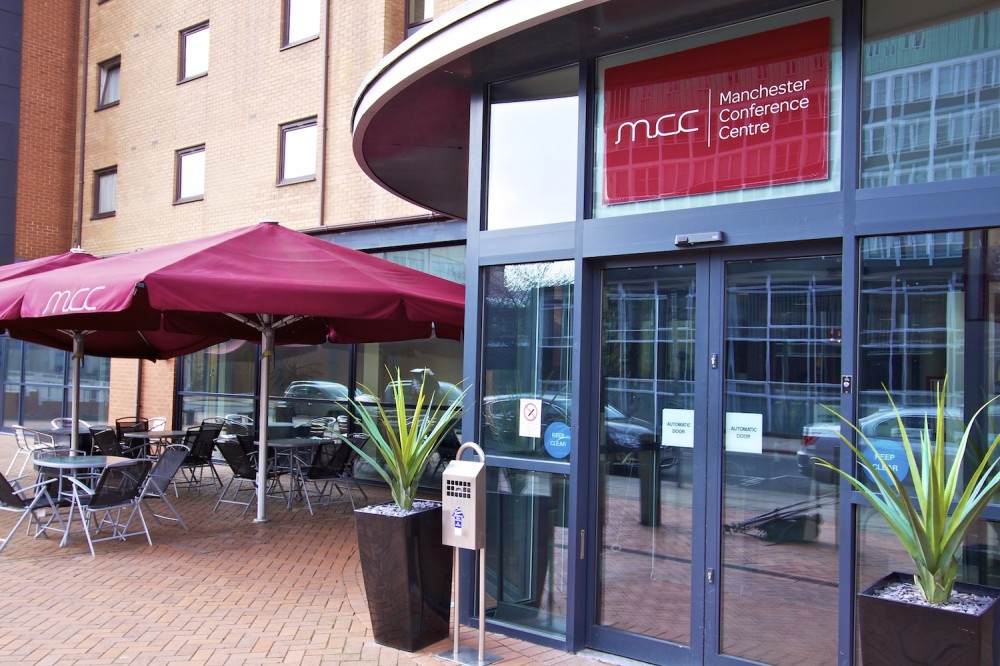 It is a must visit sight in the city. Artistically designed, it certainly grabs anyone's attention and vision. Established in the hope to appeal and attract the corporate market, the Manchester Conference Centre boasts modern facilities.