Barnum Event at The Lowry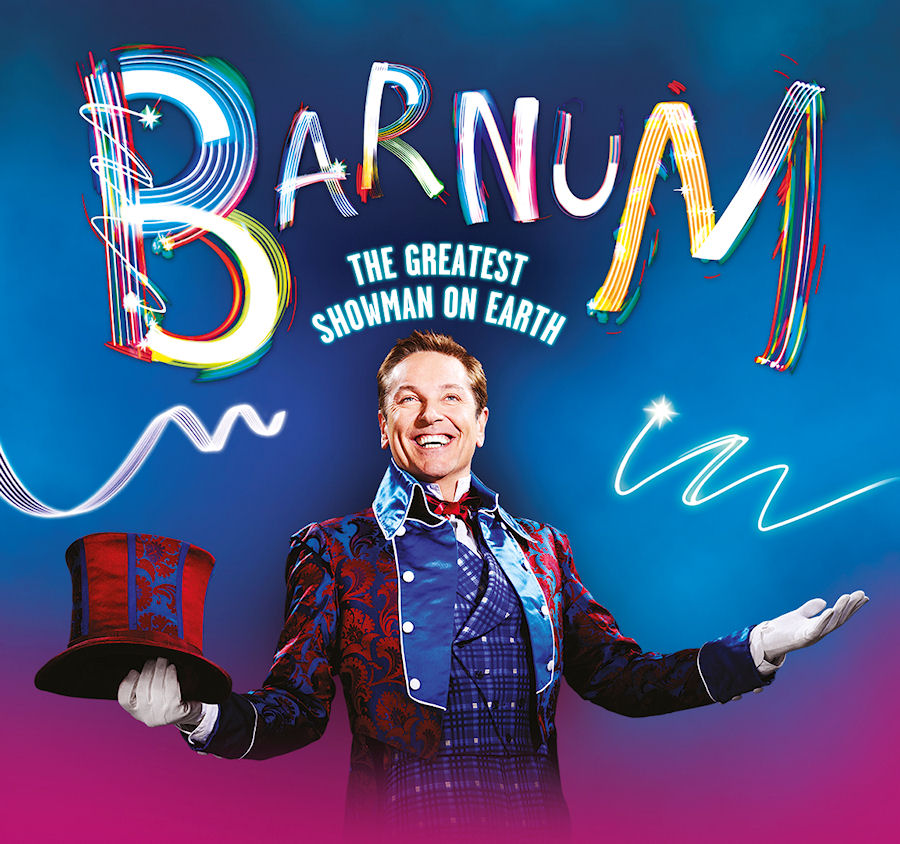 This event will come to floor on 4th August 2015 to 8th August 2015. In fact, the Cameron Mackintosh and Chichester Festival Theatre will bring this vibrant, lively American musical to the Lowry. It will follow the dreams, life and marriage of Phineas T Barnum and his ultimate collaboration with J.A. Bailey in order to create Barnum and Bailey's Circus, which is The Greatest Show on Earth. This amazing show can be a perfect option for families and groups.
THE KING OF TINY THINGS at the Quays Theatre, The Lowry
This event will commence on Thursday, 6th August 2015. It can be an ideal choice for young children; Metta Theatre will use amazing puppetry, circus acts and song in order to bring to life Jeanne Willis and Gwen Millward's magical children's book. It tells the story of two sisters and the incredible adventure; that they have one night when a mysterious winged creature will appear.
GHOST: THE MUSICAL at the Sale Waterside Centre
This event will start from 6th August Thursday to 8th August 2015. Located in the original Paramount picture, it features the iconic soundtrack singleUnchained Melody; Ghost: the Musical even retells the well-known tale of Sam and Molly and the amazing power of love.
THE TAMING OF THE SHREW at the Dunham Massey Hall
It will start from 8th August 2015. Based in the stunning setting of Dunham Massey's Garden, this outdoor production of Shakespeare's comedy can offer one of the best ways to spend a summer day.  Enjoy watching the hilariously chaotic events of this play, which tells the tale of the two contrasting sisters, Bianca and Kate.
WEST SIDE STORY at the Palace Theatre
This event will start from 13th August 2015 (Thursday) to 15th August 2015 (Saturday). The enjoyable stage Experience offers Leonard Bernstein's West Side Story, which is one of America's excellent musicals. With plentiful exhilarating dance numbers and music, this musical setting in 1950s in New York has told the story of two rival gangs, like the Jets and Sharks, and the catastrophic consequences when Tony, a Jet, will fall in love with the Sharks' leader's sister, Maria.
JIMMY CARR – FUNNY BUSINESS at King George's Hall
It will start from 14th August, Friday.  Jimmy Carr has been expressed as 'the hardest working man in comedy'. Well, let's face facts, which is not that impressive.