Manchester has been the most reputable brewing paradise; as it's a home to the increasing number of beer producers. On the eve of Beer Day Britain, have a look at the top 5 great beers made in Greater Manchester.
Marble Beers-Dobber
Being one of the famous brewing areas in Manchester, Marble has been serving its own, iconic variety of beers since 1997. Previously, it was established in the back of their flagship pub, The Marble Arch; but they have just moved down the hill to a railway arch in order to expand their brewing abilities. Dobber is a 5.9% Indian Pale Ale which has the full on fun flavours and smooth tastes that will make you want more.
Beer Nouveau- Satanic Mills
Beer Nouveau may be the small; in fact it's the smallest commercial breweries throughout United Kingdom. One interesting fact about this brewery is that maybe it is smaller in size; but its beers have big flavours. Well Satanic mills is a 6% stout, rich chocolate flavours with a slightly sweet after the taste; but very smooth for its strength.
Chorlton Brewing Co- Dark Matter
Chorlton Brewing Co mainly focuses on sour beers inspired by the traditional Germanic brewing styles. One of their first brews are the 6.8% Imperial Black Gose, Dark Matter. It's the style of wheat beer from North Germany. Usually Gose Beers are pale, soul, salty and week. Definitely, you will find them something different from others.
Indy-Man-Brew-House- Yes Way IPA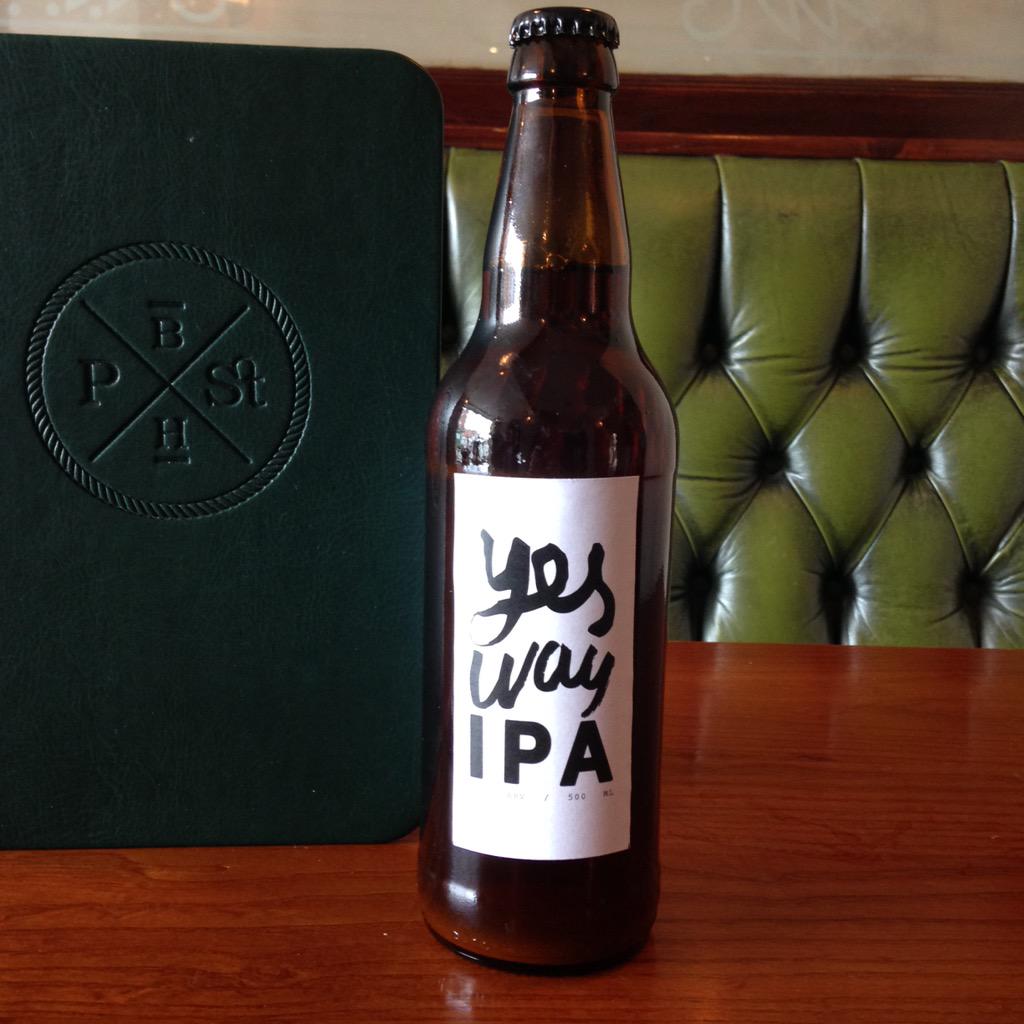 Well, certainly Indy-Man-Brew-House has enough expertise and talent to learn what makes a good beer. Yes Way IPA is made with a collaboration of Welsh Brewer, The Celt Experience is a 6.2% US style IPA. This beer is made with the addition of dry hops to let you feel the hoppy aroma which is very moreish.
Blackjack, Holt's, Marble and Runaway- Green Quarter IPA
It's very rare for the four brewers to join together for a single brew. The team has been agreed to the hops representing each brewery like the Holt's selected the bittering hops; Marble and Blackjack hop for the fermentation vessel. As a result, a 5.5% IPA was launched at the recent Manchester Brewery Expo.