It's very easy to make everyday choices which supports the independent producers of Manchester. Here, we have listed top 5 brewery tours in Manchester.
Prospect Brewery in Standish, Wigan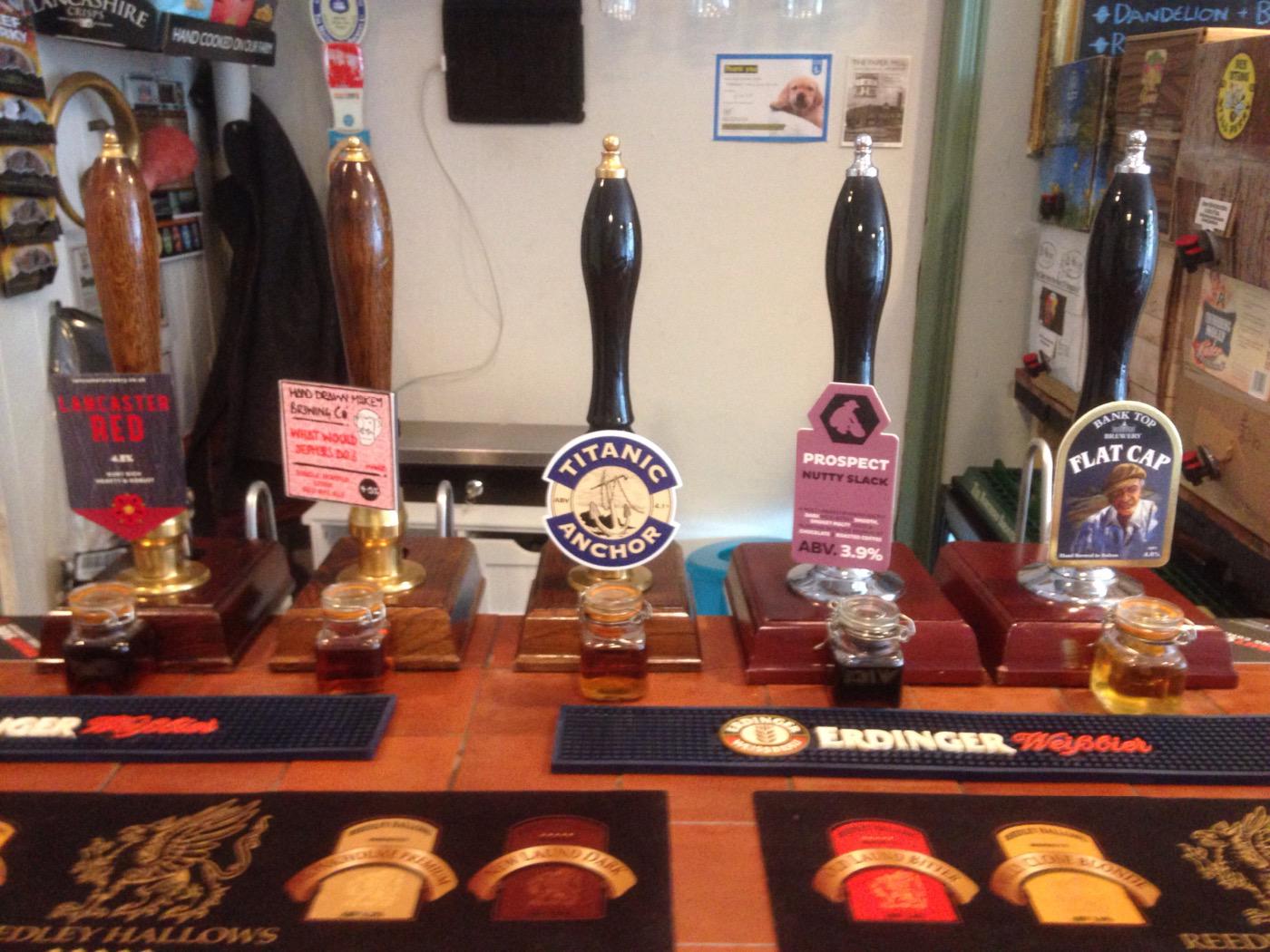 Prospect Brewery located in Standish, Wigan offers pre-booked brewery tours for the group of 15-30 people. This is a guided tour which includes a walk around the fermenters and the mas tuns while the guides will explain how the beer is made. Even, samples like 'Nutty Slack' and 'Pioneer' are being offered in the Prospect Brewery. Beer friendly food can be given within the price if required.
Allgates Brewery
Since August 2006, Allgates Brewery has been operating in Wigan. The Brewery tours are available from Monday to Saturday for the group of 15 to 36 people. However, the 20 minute Brewery tour lets you see the building history and the brewing process which is associated with the samples of the awars winning beers. The evening is designed in a typical Wigan style with 'pie & peas' at the local pub, The Anvil.
Greenfield Real Ale Brewery, Saddleworth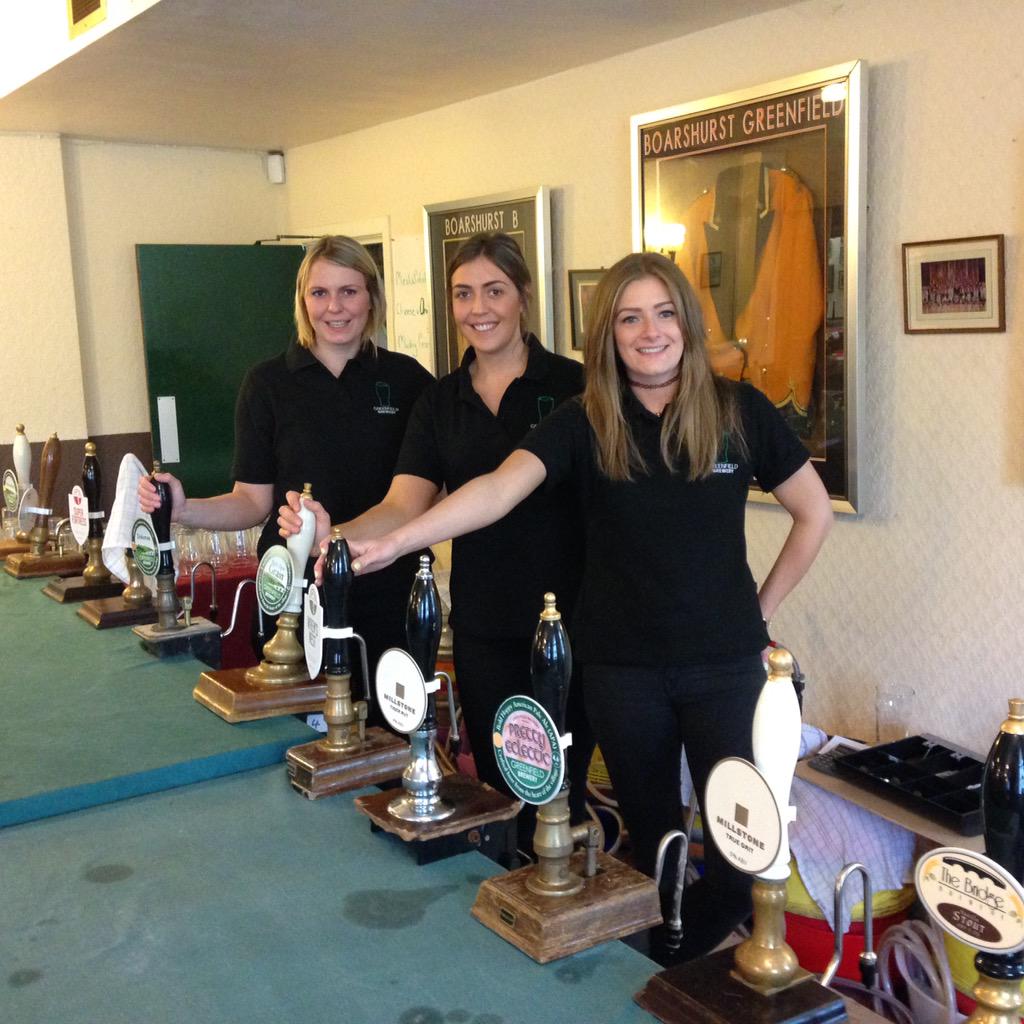 This popular brewery is situated in the spectacular Chew Valley on the Pennine Moorelands. This brewery offers brewery tours once a month which includes a guided tour with the master brewer and a meat and potato pie supper. Vegetarians can be served as per your request.
Marble Beers
Marble Beers is an upcoming organic, vegan micro-brewery located at the heart of Manchester. This brewery comprises of 'The Marble Beerhouse', 'The Marble Arch' and '57 Thomas Street'. The beer is brewed in the Bromley Street. Even, the brewery specialists offer free informal tours during working hours to the groups which can be booked in advance.
Dunham Massey Brewing Company
It's a small brewery which is run by a small family run craft brewery at the Dunham estate. This Brewery does not offer formal tours; but it's worth visit destination in the Manchester area. Even, they run a shop above the brewerywhich opens throughout the week. If you are not busy, then you can go to see how it works before going to upstairs for tasting the samples and buy some of the award winning beers.