London is one of the best destinations where lots of locals are fanatical about their fitness. For maintaining a good hygiene, they will always talk about the health and exercises and run in the park. Well, weekly gym workout can seem the best option for ensuring a good health.
Equinox Fitness
Equinox is one of the best gyms in London offering workout sessions to retain the better health. Due to the high quality offering, this exclusive gym draws the attentions of the celebrities. However, Equinox has an anti-gravity compartment for gait corrections, yoga classes, four studios, a spa and luxury treatments. Come and visit this gym and get a good health.
Thirty Seven Degrees
It's a state of art fitness centre located near the bank of the Thames at Tower Bridge. This gym is well-equipped with a golf simulator, AMT machine ( a combination of elliptical trainer and a step machine), beauty salon, sauna, steam room, five studios, solariums and walk-in GP service. This fitness centre specializes in offering workout sessions for a short time span for those people who are getting busy in their work schedule and the classes comprises of boxing, yoga and circuits.
Frame
Frame is a London based gym famous for idiosyncratic workouts such as "Bend it Like Barbie'. This is one of the most popular places to get the perfect fitness in London. It was established in 2009 by the New Zealand citizen Pip Black and Joan Murphy. And this gym has opened its new branch in Queen's Park area.
Reebok Sports Club
If you are sports lover, then definitely you will fall in love with the stylish yet modern Reebok Sports Club. Well-equipped with ceiling-to-floor windows, this sports club offers fantastic views of the surrounding area. Reebok Sports Club gives a wonderful selection of ball sports including indoor football, netball, basketball, badminton, table tennis, golf, boxing and eve the scuba diving.
Third Space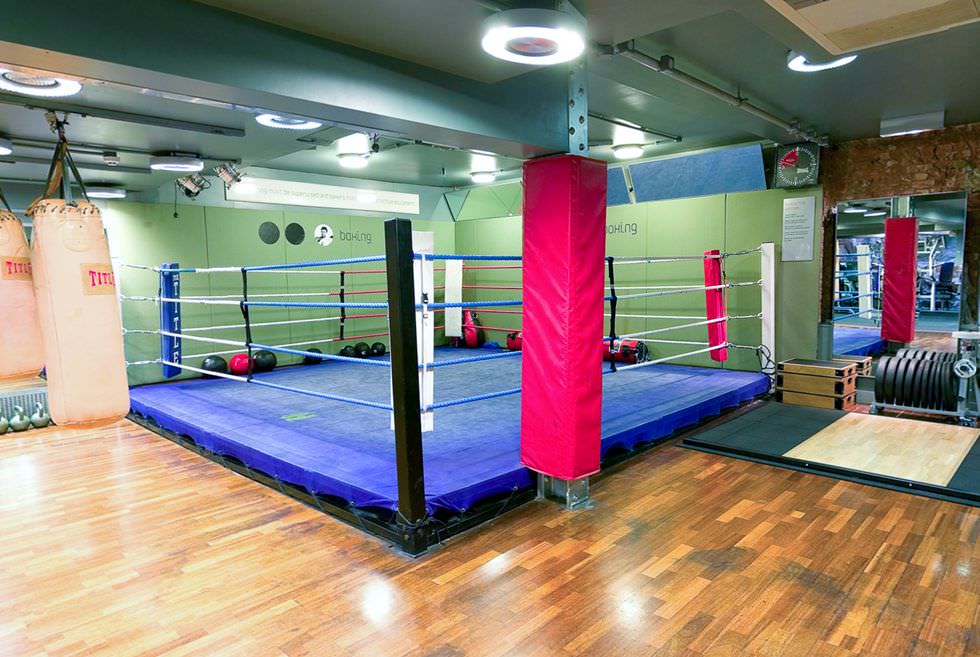 Third Space is one of the reputable gyms in London as it offers amazing experiences for a great fitness. With the four floors connected with open steel stair cases, this gym consists of unique features like table tennis table on a glass floor above the pool, a skylit climbing wall, hypoxic chamber of high altitude simulation. At the gym and free weights area, you will find the martial arts dojo and Gyrotonic studio with a wide array of classes and award-wining instructors.