Want to escape from the daily hustle and bustle? If yes, then don't forget about the spectacular countryside on your doorstep.
Adlington Hall
The ancient history of this hall will trace to as far back as the Domesday Survey. With the ultimate knowledge of the hall prior to the Norman Conquest, this hall is documented history which starts around the end of the 13th century.
From the year of 1315, it has been a home to the Legh family. It's one of the oldest and most traditional Cheshire houses; which has evolved over 700 years, the east and west wings are being demolished in 1928 by offering the Hall at its present rectangular shape. It's a true representation of the hall from all angles which can be seen in the spectacular landscapes by Thomas Bardwell. Throughout the extensions and restorations at the Legh family, this is used by local craftsmen and materials being produced either on the estate or locally.
Alexandra Park (Manchester)
If you are in a mood for a bit of traditional immersion, then go to this exclusive 60 acres park in Whalley Range. Being established in 1870, the initial purpose of this park was to alter the working professionals of Manchester from the alehouses during their day off. In order to motivate them, this place can encourage them to spend quality time with their families and physically healthy activities.
Alkrington Woods Nature Reserve
It's once the part of Alkrington Hall estate. This area with full of mature woodland offers an ideal habitat for a wide array of flora and fauna. Exclusive informal paths will take you through the woodlands along the River Irk banks and the fishing lodges near Rhodes. For more details, contact the Friends of Alkrington Woods at 0161 643 7073.
All Saints Gardens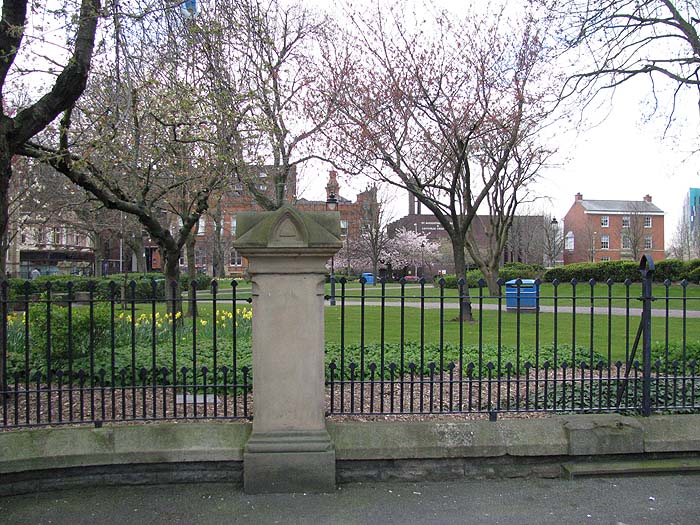 This is a full of characters and lively venue; which is surrounded by the three sides of the Manchester Metropolitan University; whose students may make a pretty dense carpet on sunny days before the commencement of exams. During lunchtime, the tastes are catered by several takeaways which can cover the gastronomic spectrum.