Express By Holiday Inn Manchester
When you are looking for a pet-friendly hotel in Manchester, give a thought to Express By Holiday Inn Manchester. This is a three-star elegant pet-friendly inn featuring ninety seven rooms. Each room is clean and nicely embedded with several amenities.
Fairways Lodge & Leisure Club
Within short walk from the city centre is the Fairways Lodge & Leisure Club. This lavish accommodation ensures that your four-legged friend feels at home. Modern amenities and facilities are added to make your stay a comfortable one.
Sandown Hotel – Guest House
Staying at this particular Manchester hotel, you will enjoy proximity to some of the most prominent Manchester attractions including Manchester Stadium. The guest house brags off fifteen splendid rooms.
Copperhead's Hotel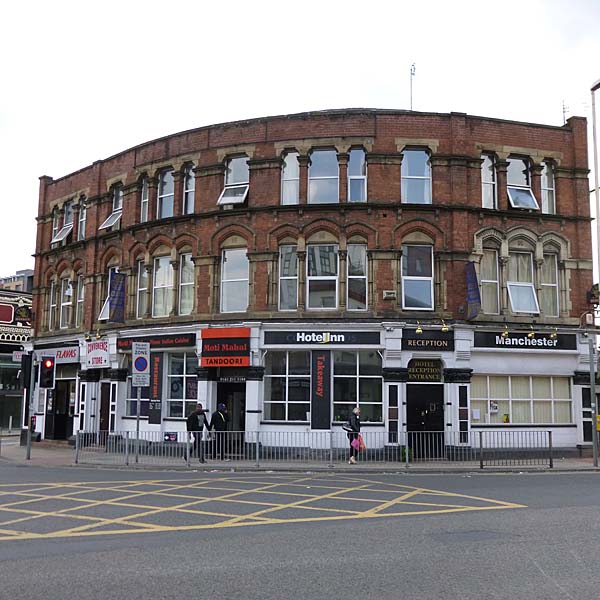 Copperhead's Hotel is probably your next stop in Manchester. Apart from featuring luxury amenities, the hotel allows guests to enjoy its surroundings and attractions. The Deansgate hardly demands a five-minute drive from your stay. If your girlfriend loves shopping, check out the Arndale Shopping Centre. You will not require more than a ten-minute drive from Copperhead's Hotel.
Britannia Airport Hotel South Manchester
There are two hundred and twelve rooms magnificently adorned with clean linens, towels and other essentials. Guests can have the service of round the clock airport transfer.
Ibis Manchester Centre
Yet another beautiful pet-friendly place to stay in Manchester is Ibis Manchester Centre. This is a 127-room luxury hotel close to Oxford Road Railway Station and Piccadilly Railway Station.
Gardens Hotel
Very compatible for pets, the hotel has gained reputation as one of the top-notch Manchester hotels. Besides offering all facilities for your family and pet, it brings stunning vistas of the city centre and overlooks Piccadilly Gardens. It is further near to Piccadilly railway Station.