Is it a group holiday in Manchester? If so, the city has countless stuff for you. All you need to do is to grab the best Manchester hotels and explore the city. When you get tired, check out the following restaurants in Manchester to delight in lavish meals.
Panama Hatty's:
Love cocktails? Panama Hatty's will definitely attract you. This Manchester restaurant has an eclectic mix of Latin American burgers, dishes and foods with Asian flavours. There is a great bar to serve the best wine in the city. Besides that you can also try Mexican food at high rates. The opulence underground restaurant boasts bubbling atmosphere.
San Carlo Cicchetti: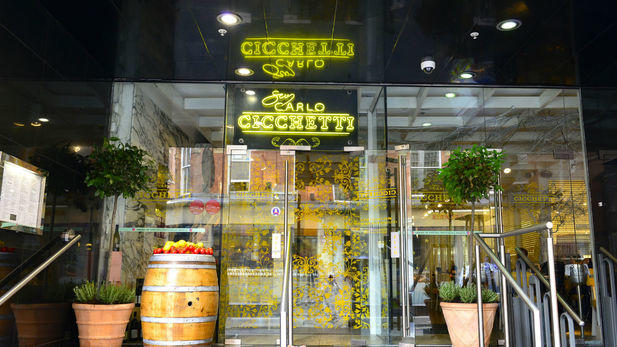 As you enter the restaurant, you will experience a great vibe. You will be given special attention. The staff are wonderful. The restaurant exudes authentic small plates served in a relaxing surrounding. The bar has seating areas too. Those who love Italian food or great tapas, San Carlo Cicchetti is the place.
Ning:
This Manchester diner is vibrant. It's got outstanding pink floral decor flooring with delectable Malaysian cuisine. At Ning, start with delicious soft shell crab. Taste the curry flavour. You will love it. Pad Thai is also amazing to try. Tom yam soup and beef rending can be tried once.
Dimitri's:
If you like to eat to the tunes of live music, you will not want to miss Dimitri's in Manchester. It serves traditional mains and meze. There are outdoor seats arranged in a heated arcade. Dimitri's has earned a big name for tasty tapas.
Akbar's:
Any Indian in Manchester? Head to Akbar's and pamper your taste buds with authentic South Indian cuisine. The restaurant also serves excellent North Indian dishes. The restaurant is quite buzzy, and you will love having naan breads with curry.