Britannia Hotel:
How can you plan a family holiday without taking your four-legged friend? If you are worried about a perfect pet-friendly hotel in Manchester, then your worries meet doom right at the Britannia Hotel. A brilliant place to stay, undoubtedly in Manchester is the Britannia Hotel. This majestic three-star hotel is situated on Portland Street in the Manchester city centre; hence, enjoying proximity to all major Manchester attractions. Manchester Piccadilly Rail Station is just half a kilometre. The hotel boasts 363 cosy rooms.
Best Western Willowbank Hotel Manchester:
Merely a 15-minute walk from the airport is located the Best Western Willow Bank Hotel right in the heart of Manchester. This Manchester hotel boasts as many as one hundred and sixteen rooms. You can enjoy facilities like tea and coffee maker, free wireless internet and flat-screen TV. Definitely a pet-friendly spot, you need to confirm your room in advance and further request for pets. The hotel has a cocktail lounge, meeting areas and a scrumptious restaurant.
Britannia Sachas Hotel: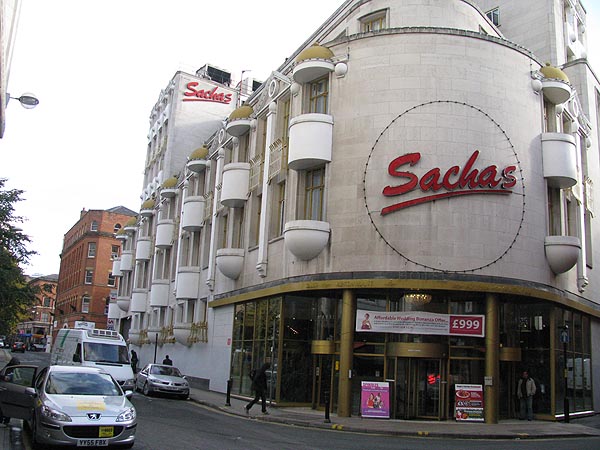 The hotel is just minutes away from popular places of the city. Piccadilly Gardens is situated next to the hotel. Manchester Piccadilly Railway Station requires a five-minute walk. As you reach the hotel, you will be given a warm welcome. There are 223 rooms for guests.
Novotel Manchester Centre:
This three-star marvellous hotel has 164 rooms for visitors. Though pets are most welcome, there might be some charges applicable. Check with the management.
The Palace Hotel:
Many best of amenities of have been added to give the hotel the best look as well as make it compatible for pets. Your pet is going to have some great time as it will find the atmosphere soothing. The hotel is a part of the Hayley Hotels chain and boasts a stunning number of rooms.