When you crave for delicious, fresh seafood, you need to visit the best seafood restaurants in Manchester. The city serves the best sea food all across the globe. Here are some of the marvellous sea-food restaurants that you must visit while holidaying in the city.
Ocean Treasure 235:
The Ocean Treasure 235 restaurant is famous for its Chinese food. They too boast you with variety of fish. The food delivers here is very healthy and delicious. The environment here is very entertaining. You'll here get the best dining experience with your loved ones. The graceful restaurant is open on all days of the week, located in Watson Street.
Umezushi: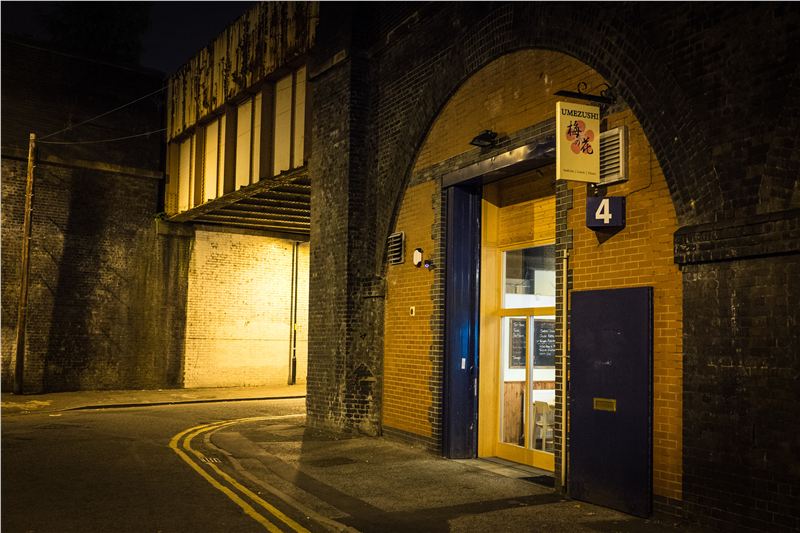 The Umezushi, the Japanese Restaurant changes their menu daily. You can choose here many dishes in relation to Seafood, Nigiri and Maki Sushi. If you want to add wine to your dining, Japanese Koshu wines are available all the time. The gracious hotel is located in Mirabel Street.
Grill on the alley:
It is one of the finest restaurants in the city. You'll get to taste here many tasty food items like Wagyu Kobe Beef, Grilled Lobster, Ostrich Fillet, Chateaubriand, Sashmi Tuna, Rope Grown British Mussels. You can also choose your type of Salad here. The elegant hotel is positioned in Ridgefield.
NING:
The Ning Restaurant is an authentic and stylish restaurant. They serve several types of eatables, but mainly focus on the Malaysian Cuisines. The outstanding staff is always ready to serve you better in a great ease. You'll feel very comfortable and homely here in the friendly environment of restaurant. The spectacular restaurant is geographically positioned in Oldham Street.
No other restaurant will serve you better seafood than the above mentioned restaurants in Manchester. Let's have some pleasing tasty dishes.
What are you waiting for? Feed your hunger with the most delicious food.