Are you in Manchester City looking for ultimate fun and thrill? Are you looking for restaurants where you can enjoy meals at late-night? If yes then there is no dearth of places out there. While there are several restaurants where you can enjoy burger at lunchtime or spend a lazy evening at one of the best restaurants in Manchester, there are many people who are always hunting for eating joints for late night bites. If you are one of those late night eaters then worry not as there are several places where you can satiate your pangs for hunger even at late night.
Here, we bring to you a short guide where you can enjoy meals late night in Manchester City.
Crazy Pedro's Part-Time Pizza Parlour: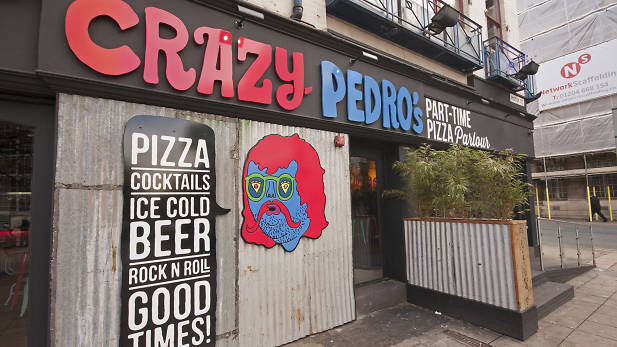 Pizza is one of those items which you can have anywhere and anytime. It is simply the best after-hours foodstuff. Slice on Stevenson located in Norther Quarter is open till 1 am, however if you happen to be in Deansgate then head to this newly opened late night bar and pizzaeria. Here, you can enjoy pizzas with outlandishly toppings until 4am.
Falafel:
For a long time, Curry Mile has remained the top most preferred destinations for late night visitors. Manchester restaurants allow you enjoy some unique tastes with the delicious servings they offer. Of several restaurants, Falafel makes for a friendly Middle Eastern place where you can enjoy great quality food at reasonable rates. It is open until 2am.
Kwok Man: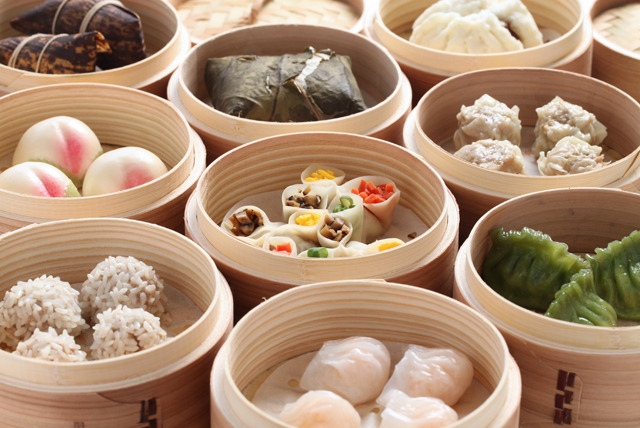 If you are feeling hunger pangs at an odd hour, and wondering where to head to, then Kwok Man is the place to be. For late night party animals, there is no dearth of options either. Kwok Man in Chinatown is open until 3am serving delicious Chinese.
So, if you are in the city, and looking for great Manchester Nightlife eating options then choose from any of the mentioned above.